---
Countdown to Commencement!
In less than 100 days, we will celebrate Commencement for the Class of 2015.
Let's revisit all of the wonderful moment's from last year's graduation!
---
Setting up the Bank of New Hampshire Pavilion at Meadowbrook, which will once again serve as the venue for Commencement.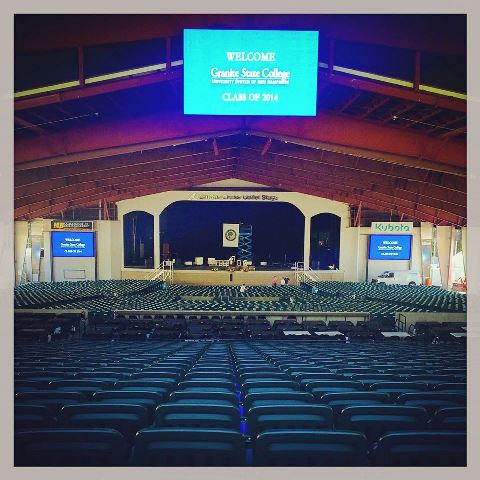 It's always a family affair!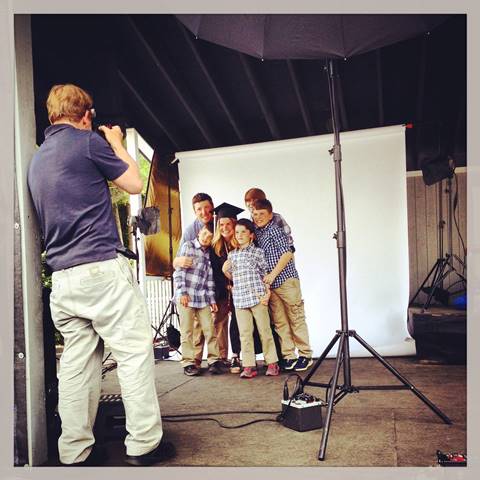 The graduates lining up for the processional.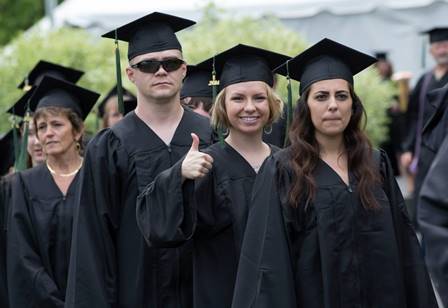 Picture perfect!
The recipient of the Honorary Doctorate Degree, Jeremy Hitchcock, CEO of Dyn.
Someone is proud of their #granitegrad!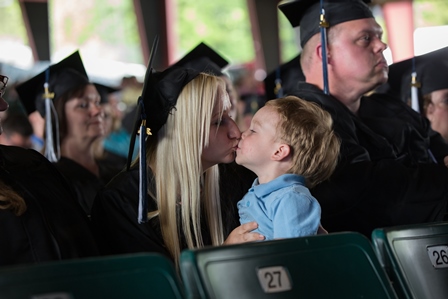 A touching tribute.
The Class of 2014 graduate students posing for a group shot.
---
Stay tuned for more updates on the 2015 Commencement Ceremony and be sure to save the date!
Sunday, June 7, 2015  |  Noon
Bank of New Hampshire Pavilion at Meadowbrook  | Gilford, NH
---
Become a student! View our courses and get started today!